By: Vanessa Bee, The New Republic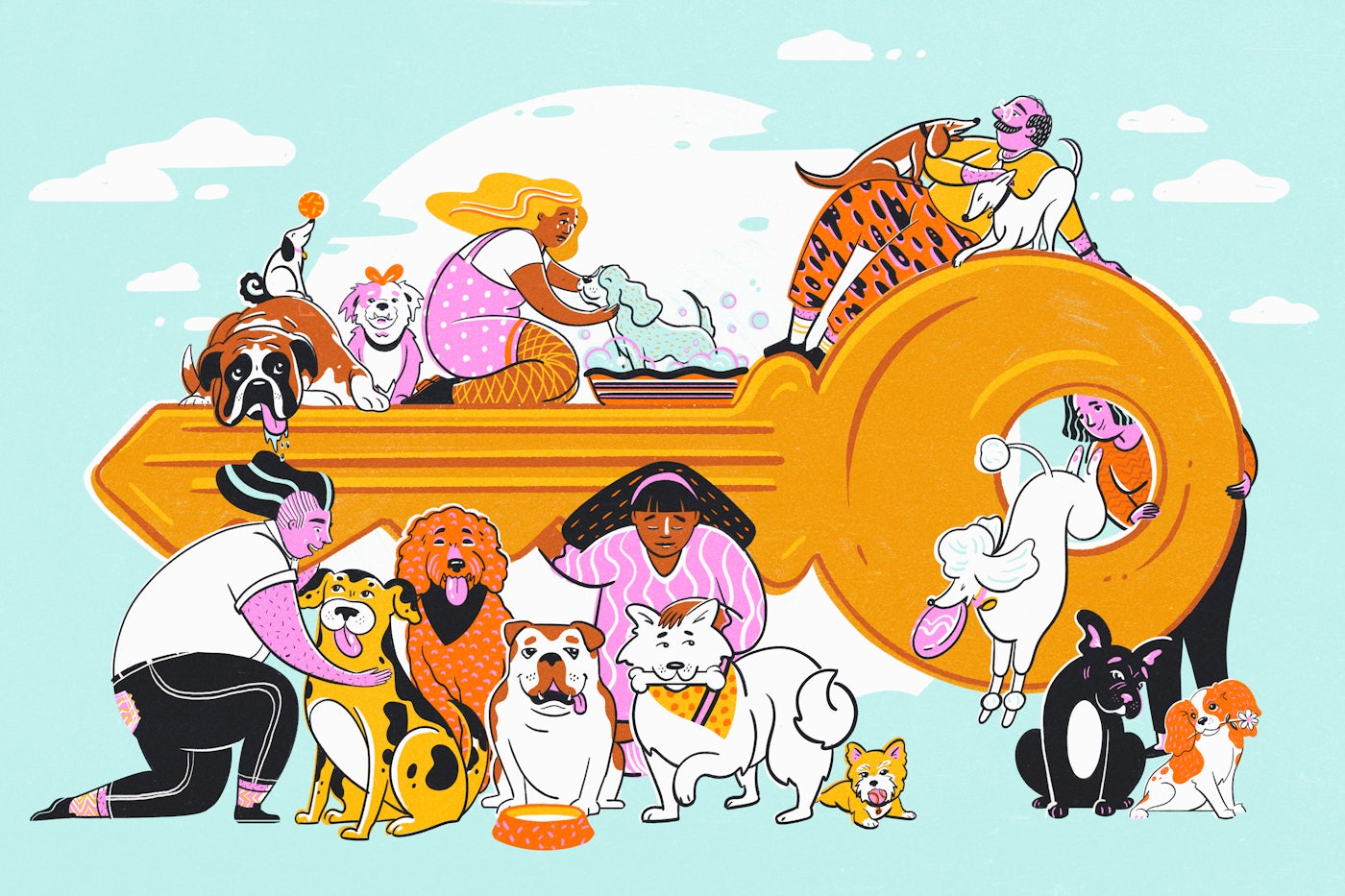 Excerpt: The location of the daycare may have had something to do with this sense of possibility: The Bay Area boasts one of the highest concentrations of worker co-ops in the United States. Though California has a relatively friendly regime of laws, advocacy groups have pushed for simplifying the formation process for pure worker co-ops and hybrids co-owned by consumers and workers. One recent effort culminated in the passage of Assembly Bill 816, a statute that eases fundraising and defines worker co-ops clearly, so the label isn't claimed without the matching structures in place.
Municipalities in the Bay Area have also experimented with providing support. In 2012, after its mayor visited the town of Mondragon, Richmond piloted a one-year fund of $50,000 to make loans to worker co-ops. Three years later, Oakland passed a resolution [A note from SELC: click here to read our press release about the Oakland Resolution!] pledging to "provide tailored resources created by community organizations and make referrals to technical assistance providers" for potential worker co-ops. So far, however, one of the most concrete commitments has come from Berkeley, which pledged $100,000 to support worker co-ops. Meanwhile, San Francisco is partnering with the Bay Area–based nonprofit Project Equity to encourage private owners to transfer their small businesses to employees rather than close.
Read the full article here.
(Originally published June 3, 2020.)
Do you like this post?