It's time for a new kind of energy. Community renewable energy is clean, small-scale, and owned or sponsored by communities. That's why it creates democratic, resilient energy grids with distributed economic benefits. Join the Sustainable Economies Law Center's expert panelists for a conversation about the legal barriers, policy opportunities, and steps to creating this new energy future.
11:30am - 12:30pm PDT / 2:30pm - 3:30pm EDT
Presenters:
Local Rules – John Farrell, Senior Researcher, Institute for Local Self Reliance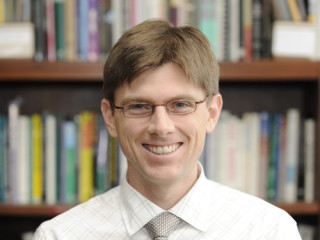 John Farrell will explain the range of barriers to community renewable energy, and the policies and strategies that can promote it.
John is an expert on decentralized and locally owned renewable energy including solar, wind, and biomass. He focuses on strategies for local energy ownership and dispersed generation, and has also written on the topics of federal and state renewable energy incentives and feed-in tariffs.
Legal Landscape – Linda Barrera, Environmental Attorney, Solar Advocate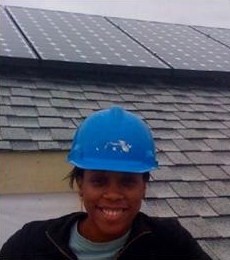 Linda Barrera will describe the legal landscape -- barriers and opportunities -- for community renewable energy projects, and the interplay of federal, state, and local policy spaces.
Linda is a passionate advocate for solar power.  She has navigated the realm of environmental law and policy and utilities regulations through her past work as an attorney for the California Public Utilities Commission.  She has installed solar power systems in Nicaragua and Northern California.  Linda currently works as an attorney with the California Department of Fish and Wildlife and volunteers with the Sustainable Economies Law Center (SELC).
Application – Heather Bailey, Executive Director of Energy Strategy & Electric Utility Development, City of Boulder, CO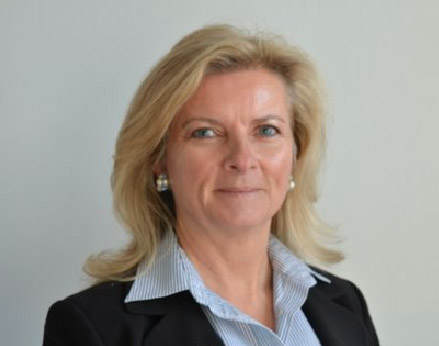 Heather will tell the story of Boulder and why the City is considering municipalization; how municipalization can promote community renewable energy; and the challenges, successes and lessons learned.
Ms. Bailey was hired to help manage Boulder's Energy Future project by providing direction in the creation of both short- and long-term energy strategies by leading the city's municipalization exploration project. She has over 30 years of utility operations, finance, accounting, and auditing experience as a regulator, utility executive, and consultant for transmission, financial, regulatory, and strategic issues in the utility industry.
SELC's City Policies Webinar Series
Community Renewable Energy is the first webinar in the new SELC series for planners, policymakers, and sharing economy change makers. Each installment targets a different segment of the sharing economy, highlighting model city policies and initiatives that help create more sustainable, collaborative, just and democratic communities. Upcoming webinars will address Transportation, Housing, Food & Ag, Governance & Democracy, and Community Enterprise, so stay tuned!
This webinar is designed for municipal employees, entrepreneurs, and advocates, including:
Sustainability directors
Planners
Community economic development officers
Clean energy project managers
City council members and staff

Non-profits

Community energy entrepreneurs
Engaged citizens
Everyone is welcome to attend, and encouraged to leave a donation to support 

SELC

's work when registering. Thank you for all that you do.
Do you like this post?